Developer: Quotidian Progress
sales: - coming soon -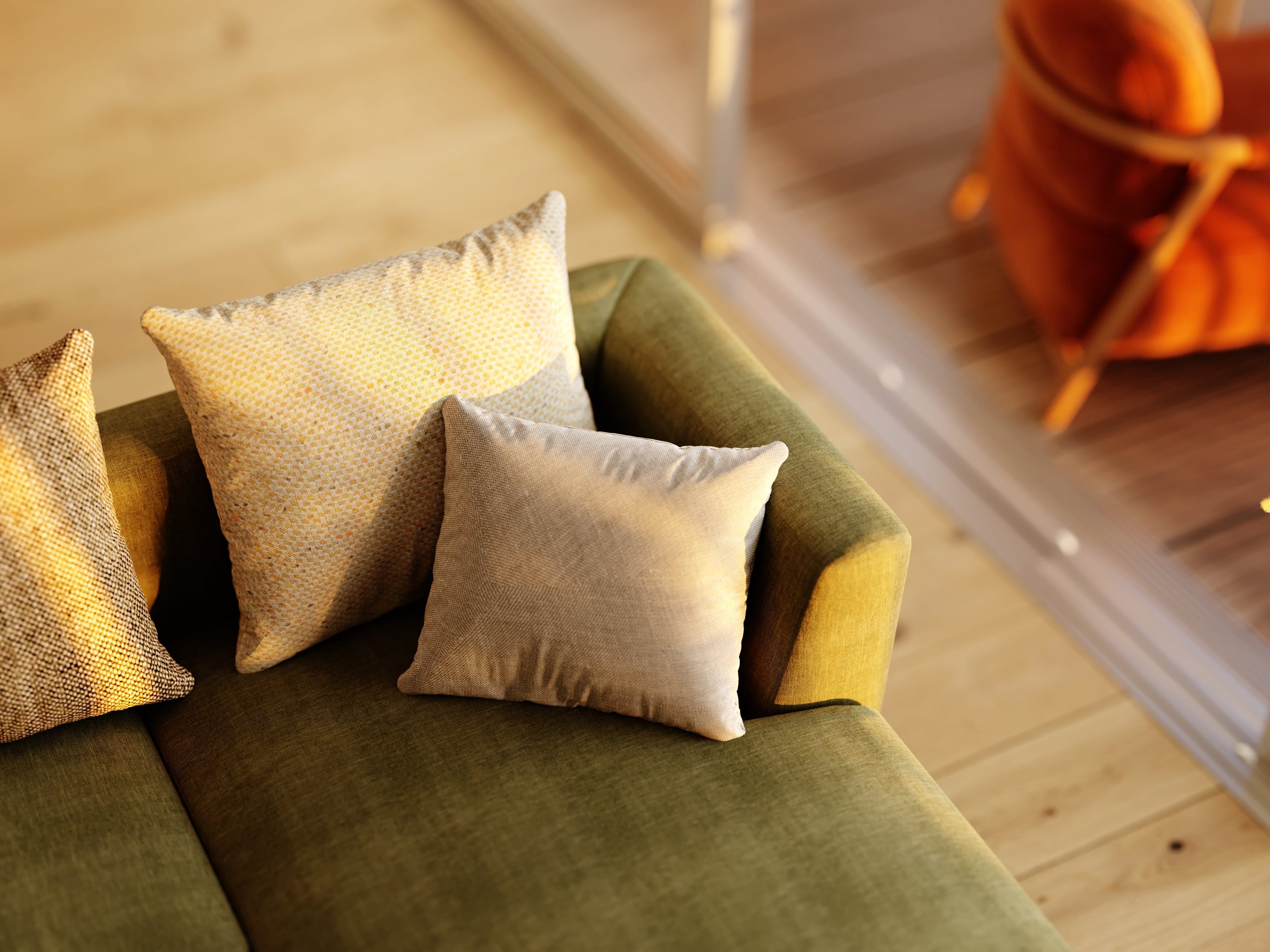 After the construction of the first building, the developer contacted us to create interior images for the new 3 and 4 bedroom typologies.
The exterior images were not necessary for marketing purposes, as the new buildings will look very similar to the ones already built. Focused on the interior images, we were able to test and create all the styling.
The building has excellent sun exposure with open views of the Mondego river.
For each image, we wanted to take advantage of the view and all the natural light that the apartments will have.